Specialization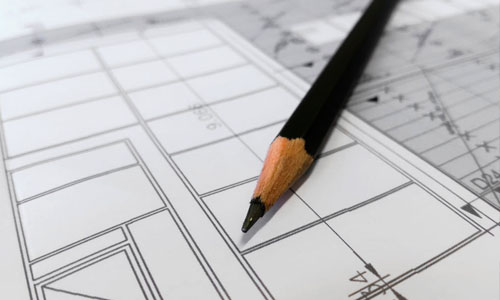 SPACE PLANNING
Efficient space planning is important especially for small areas. We challenge ourselves to think out of the box to maximise every space to meet all your needs.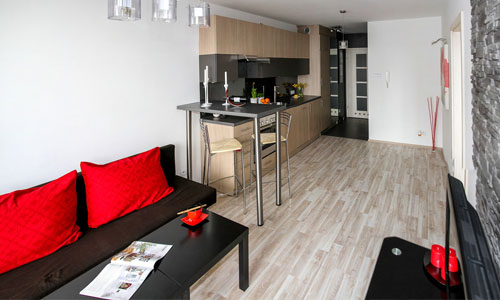 INTERIOR DESIGN
We are here to help you create your perfect space. Our dedicated team of designers will customize a design concept that's both stylish and functional, to suit your needs and style.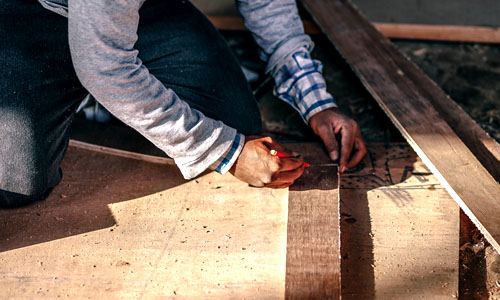 CARPENTRY WORK
We cover all carpenter's work including remodel, inspect, repair, installment, modification, rebuild, construction, maintainaing woodwork and other related structures.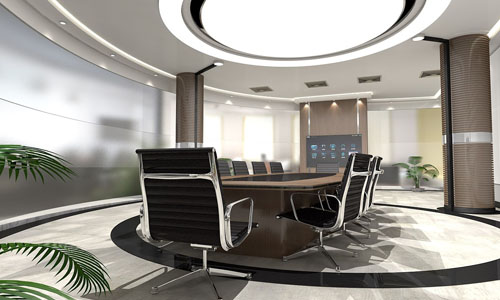 3D CONCEPTUALISATION
We can provide concepts of 3D spaces, interactives, 2D design work, in fact anything that you can think of.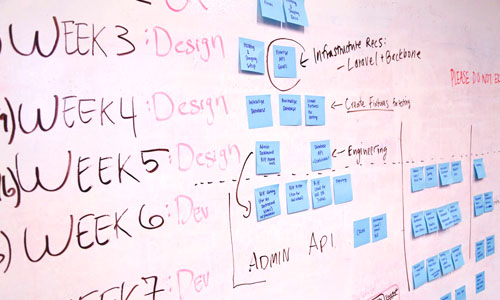 PROJECT MANAGEMENT
Our trusted project manager will delegating tasks to other members of the team, and stepping in to assist when one area of the project is falling behind.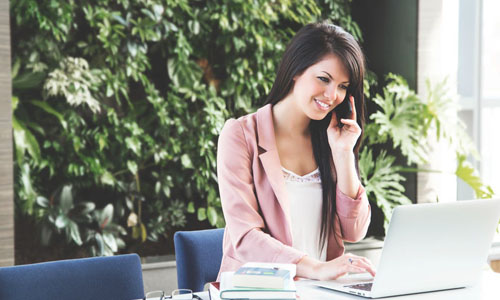 AFTER-SALES SERVICE
Our after sales services will ensures that all repairs and maintenance that may be needed for electrical, plumbing fixtures and other finishing items are taken care of.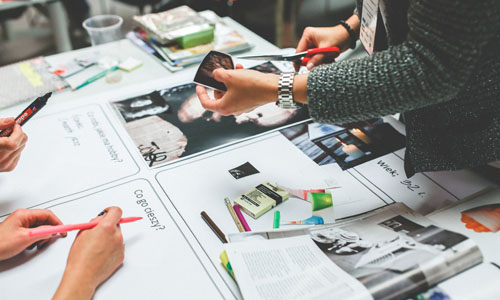 ONE STOP SOLUTION
We specialize in fitting out works. We have highly motivated skilled and driven project managers to manage every aspects of contracting work.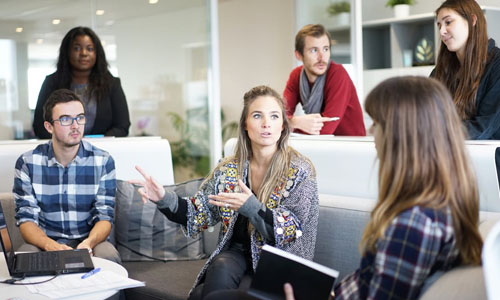 CLOSED TO YOU
At the heart of any successful interior fit-out lies the constructive handling of our customers' expectations. From the initial concept through to the planning and design stages and final implementation – we are there for you.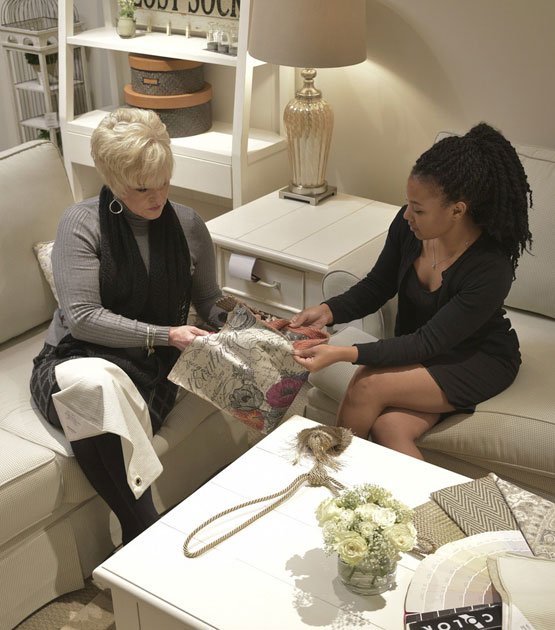 Our Approach
Learning
Learning is our number one cultural value. Everything we do is geared towards acquiring knowledge, lessons learned, exploring new ideas and sharing our experiences with our clients and with each other.
Caring
Being passionate about what we do, we act in the best interests of our clients and the world around us. This applies to all aspects of our work and our interactions with those around us.
Results
We are accountable for our actions with a focus on finding solutions. Design is about problem solving and for us it is also about designing the right outcome for all involved.
Enjoyment
Quite simply, we love what we do. We are in this profression by choice and this shines through in our work. We believe that a more enjoyable process leads to a more successful result.