Welcome to Plan-In Interior Work
From planning and conceptualizing your spaces within specified budgets to completion, our experienced designers are here to focus their attention to every single detail of your design needs.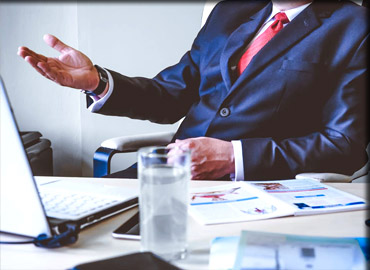 ESTIMATING & TAKEOFFS
We have experienced estimating team, ready to take on projects of any size. Create a timeline for any project and estimate project costs.
INTERIOR DESIGN
We offer a full suite of interior design services for any sized project. The magic combination of professional design guidance, affordable prices, plus an easy and quick process that is attractive to people everywhere.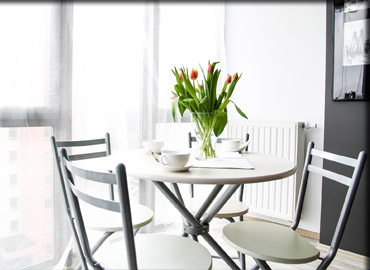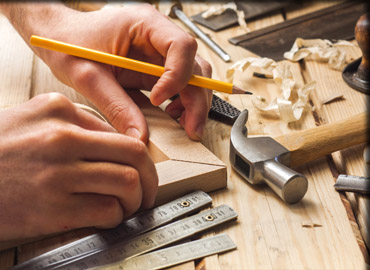 CARPENTERS
Our work is performed by an experienced carpentry handyman who will walk you through every step of the process for a simple and seamless experience.
SPACE PLANNING
Efficient space planning is important especially for small areas. We challenge ourselves to think out of the box to maximise every space to meet all your needs.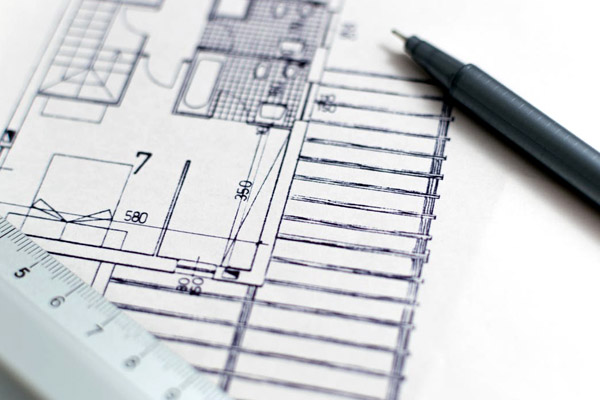 INTERIOR DESIGN
We are here to help you create your perfect space. Our dedicated team of designers will customize a design concept that's both stylish and functional, to suit your needs and style.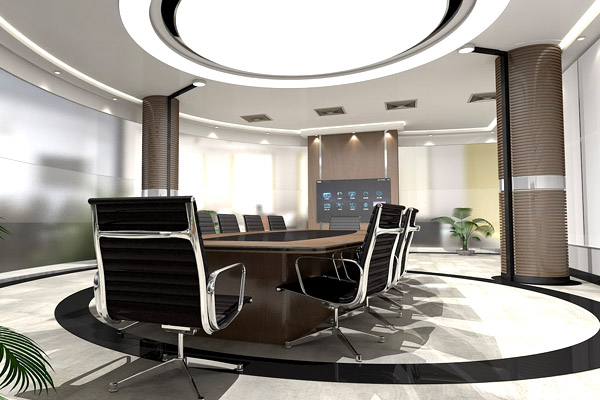 CARPENTRY WORK
We cover all carpenter's work including remodel, inspect, repair, installment, modification, rebuild, construction, maintainaing woodwork and other related structures.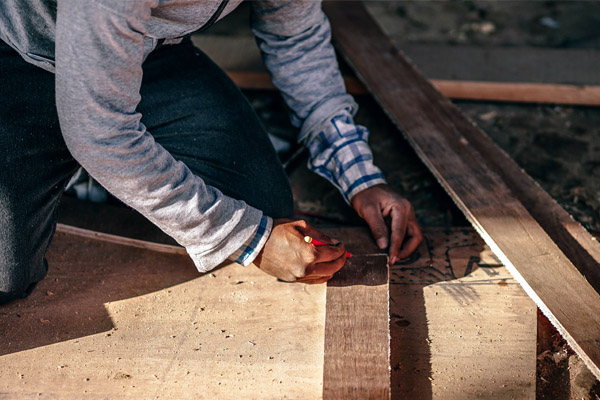 3D CONCEPTUALISATION
We can provide concepts of 3D spaces, interactives, 2D design work, in fact anything that you can think of.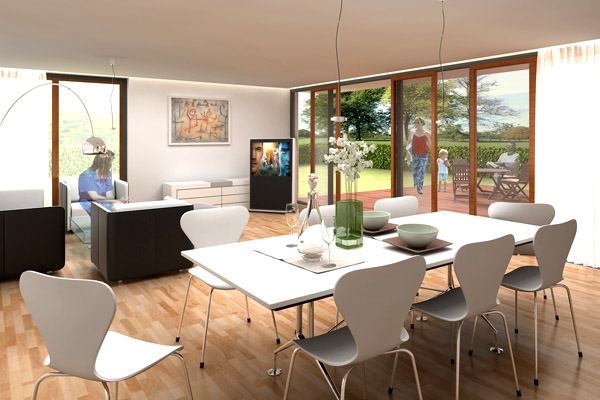 PROJECT MANAGEMENT
Our trusted project manager will delegating tasks to other members of the team, and stepping in to assist when one area of the project is falling behind.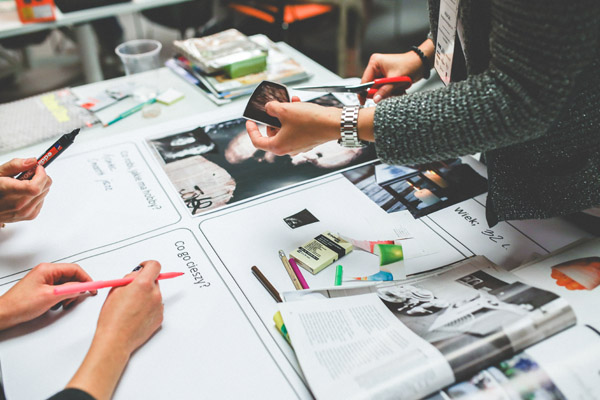 AFTER-SALES SERVICE
Our after sales services will ensures that all repairs and maintenance that may be needed for electrical, plumbing fixtures and other finishing items are taken care of.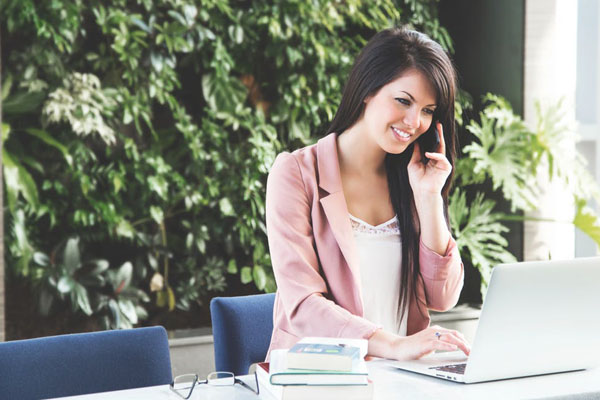 Testimonial
" Plan-In team is friendly, reliable, and have done a fantastic job. We will definitely be hiring Frankie for the next project we have.
Mr Wong
" Frankie and his team do 1st class work and the clients are very happy with the results.
Liam Lim
" They listen to you and specify what they will do. They are prompt, timely and careful in there work and the craftsmanship is excellent.
D. Jack
HOW IT WORKS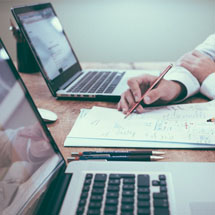 LAUNCH YOUR PROJECT
Share details about your space including your budget, project goals, and style inspiration. Then we'll find you the perfect designer.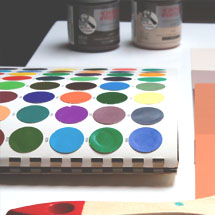 UNLIMITED REVISIONS
Collaborate one-on-one with your designer, all online! Review options, share feedback and chat together as you watch your space take shape.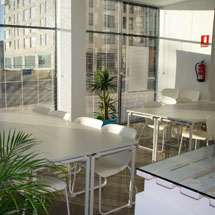 COMPLETE YOUR SPACE
Receive a final shopping list and floor plan. Then select the items you want and our team will order and track everything for you.