About us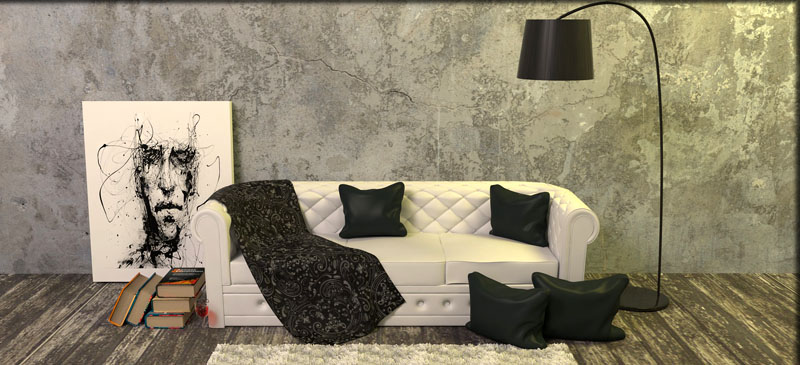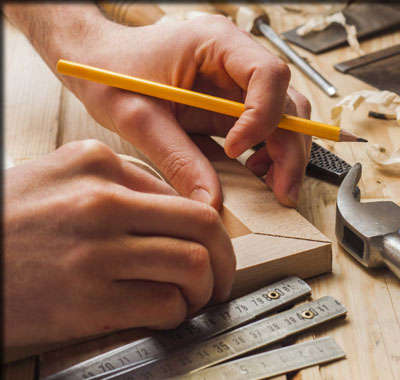 Plan-In Interior Work
Is among the top residential interior design firms with projects internationally and concentrated in Singapore. We are a team of professional, energetic individual's with talented designers and experienced carpenter's available to guide our client's through the flawless and timely execution of any residential design project.
Our team takes pride in creating luxurious and innovative homes that have a very intimate connection to our clients and their families. We understand each project we begin has specific needs, budgets, and a level of quality with the work involved.
We rely on our professional knowledge and advanced experience in the design field to walk our clients through the process of interior remodeling, new construction, and interior finishing with exceptional customer service.
Why choose us?
We are here to provide you with exceptional customer service whenever you need us - before, during and after the sale. We're dedicated to giving you the best service and products possible each and every time. Your satisfaction is always our goal.
When it comes to options for furnishing your home or office, no one else has more to offer! Need to customize? We can! We can find a solution for every taste and budget. Offering flexible methods of payment is just another way we can service our customers.
We offer the very best in home and office furniture. We have access to any style of furniture you may be looking for from contemporary, transitional and traditional to rustic. If you don't see something in our showroom that's exactly what you need, we can always order from thousands of products within our furniture catalogs.